"Summer beach read" means different things to different people. For some it means sultry romance, for others fast-paced thrillers, still others may think of the latest unapproved celebrity biography. What all these genres have in common is that they are books that are fun and easy. They are books that you read not to advance your intellect or learn a new skill or behold the beauty of language. They are books that you read just for the pleasure of enjoying a good story. They are page-turners, whether the thing compelling you is a murder mystery or a funny anecdote. These are books that you don't need a dictionary to get through. They pull you onto the next page, compulsively. The books below fit the bill, and each offers something a little different depending on the kind of fun beach read you're looking for. If you want…
If you loved reading Judy Blume as a kid, hopefully by now you know she is writing novels for adults too. This one bridges the gap, as the story jumps back and forth from the present to the summers at Martha's Vineyard where two girls forged a troublesome bond. If you want a fast-paced book that captures the magic of summer friendships, Blume delivers.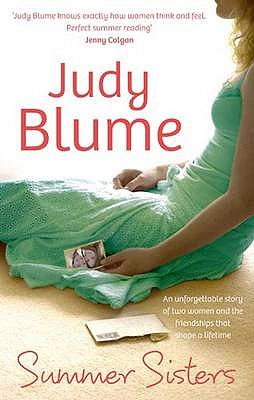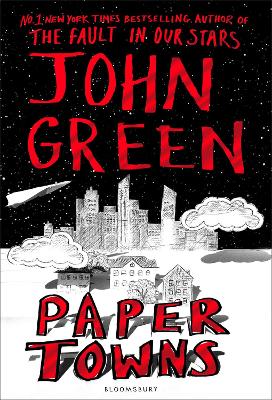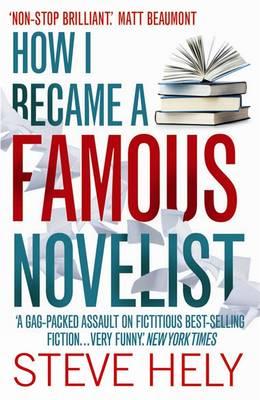 Perhaps you want to read a book this summer that will make for good water-cooler conversation after you have devoured it. If you haven't read anything yet by John Green—especially if you enjoy YA—now is a great time to start. John Green has been one of the most-Googled authors for over a year now, even before a movie was made of his book The Fault in our Stars. More movies are on the way, starting with Paper Towns and soon to be followed by Looking for Alaska. Green's books are character-driven, rather than plot-driven. He writes spunky characters that feel real, falling into crushes readers remember as intimately as their own first loves. Pick up Paper Towns soon though: the movie premieres tonight.
If you have a tendency to read mass market paperbacks—the best-selling novels you can find on a rack at the supermarket—this is a book that will have you laughing out loud on every page. The essential conceit behind Hely's story is, what if all those best-selling authors are con artists? What would a cynical guy have to do to climb his way onto the bestseller list, so he can achieve the honorable goal of outshining his ex at her wedding? Hely has a knack for crafting clever sentences, which comes out both in the story and also in the fake stories he is having a laugh at. As one who has worked in publishing for years, the section on how he got published was such a spot-on parody that I felt compelled to read it out loud to friends. The plot is direct and simple, but this is one of those rare books with a voice so witty I'd keep reading wherever this narrator wants to go.
Did you love Almost Famous? Are you sucked into stories about the glamor of Los Angeles, like Valley of the Dolls? Why read fiction when you can read the tell-all from the world's most famous groupie? Pamela des Barres loves rock and roll, and as a PYT she would do anything to get backstage. She was friends or lovers with Mick Jagger, Jimmy Page, Keith Moon, Jim Morrison, Gram Parsons, Waylon Jennings and others, in addition to being Frank Zappa's baby-sitter! Her memoir gives all the juicy details.
Perhaps you're the type who can't bear to read anything trendy. If your response to "Edward or Jacob?" is "Team Darcy," you can still have a fun beach read and stick to the classics. For a truly steamy summer read, pick up Anais Nin's celebrated erotic book A Spy in the House of Love. We've shared this book before, so if you're curious, you can read the opening chapter in our previous post.
---
These are books I suggest for your next summer getaway. What are your favorite summer beach reads?
Loves nachos, Oakland, and books.