Though the calendar says fall officially begins on the 22nd, many things happen beforehand that signal the changing of the seasons: students return to school, the sweaters are pulled from the back of the closet and pumpkin spice everything invades the public conscious. It's a time of change, preparing for winter and the holidays quickly approaching.
We've collected a number of books we think you'd like for the coming months. From trips to enjoy the beauty of the season to making home more comfortable, we feel you'll find something to brighten your day.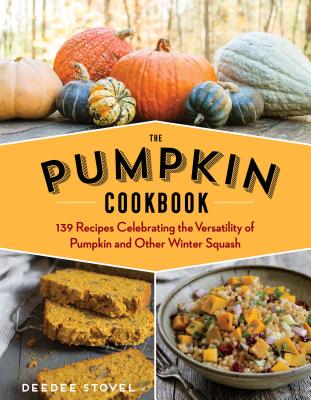 From the farmer's market to the pastry case of your favorite café, pumpkin is a perennial fall favorite. While soup, bread and lattes are commonly upgraded with pumpkin, there's limitless potential for new ways to use the vegetable. The Pumpkin Cookbook also looks at other squash you might find at the store, like butternut or acorn, and offers innovative recipes that take advantage of the season's bounty.
---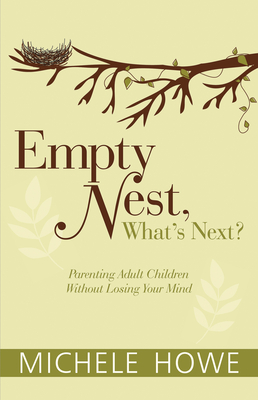 Kids go to school in the morning and come home in the afternoon. But college-aged children are young adults living on their own and you might find yourself lost once that 18 year lifestyle changes. The relationship of parents and children changes as well as their daily lives. Books like Empty Nest: What's Next? take a look at this phenomena and offers guidance on what to do next.
---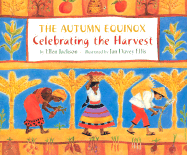 The equinox is the point where the sun is directly over the equator and the day and night are both 12 hours. Both the celestial event and the harvest inspired many celebrations that have evolved over time into the holiday's we know today, such as Halloween, Thanksgiving and Día de Muertos. The Autumn Equinox looks at various folk holidays and how they've evolved in modern times.
---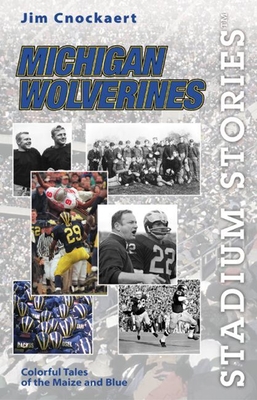 One of the most striking hallmarks of autumn is the changing colors of the leaves. As trees and shrubs prepare themselves for the shorter days and colder nights, they dress in beautiful reds, oranges and yellows. "Leaf peepers" travel to areas like New England to visit the most astounding displays. Books like Fall Foliage answer common questions and give tips as to where you can see this beauty yourself.
---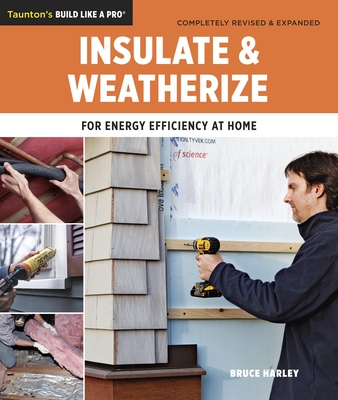 Colder temperatures mean higher energy bills. No matter where you live, making your home more energy efficient will save you money and make your living space more comfortable. From DIY solutions to when to call in the experts, Insulate and Weatherize will help you prepare for the coming months, with savings for years to come.