As the ending of winter and the warmth of the sun brings new life this spring, Mother's Day draws into the public conscious. While it's a holiday that has often been a push to show your love and appreciation via big-ticket items, my own opinion is to make a gesture that's more thoughtful, even if not as grand.
Each of our relationships with our mothers is unique. Frequently, we have bonds with other people in our lives that fit a similar role: grandparents, step-parents, older friends, mentors. Caregivers and role models take many forms, and all should be celebrated.
This Mother's Day, take the gift ideas of years past and refresh them with options that reflect your loved one and what makes them special.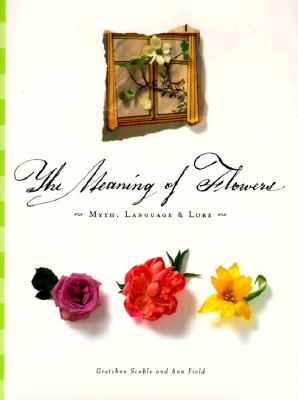 While a bouquet might last a week, the knowledge of how to use flowers to communicate feelings can last a lifetime. An ancient tradition that has been used all over the world, the language of flowers has been rooted in myth and not often explained. This book discusses the history of the art and provides ideas on how to do make your own creations.
---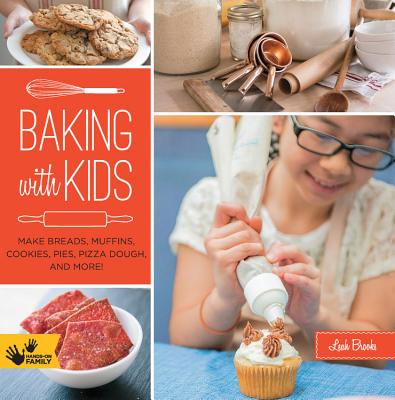 If the little ones want to make something for mom, a cookbook aimed at letting them help is a great gift. Whether it's making breakfast in bed or a cake for a finale for a special day, they'll be learning skills that are useful throughout life as well as finding a new activity that's fun (and yummy!) year round.
---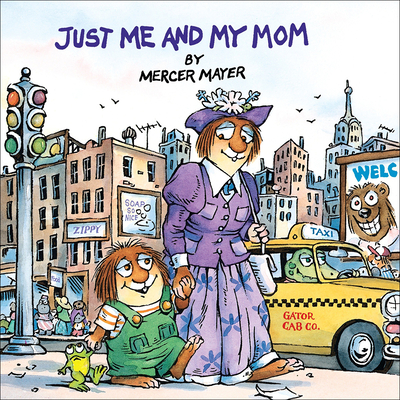 There are dozens of great books for kids about their relationships with their mothers. Little Critter has been a staple in children's libraries since he was first introduced in the 70's. This title focuses on Little Critter spending the day with his mom, which children would be sure to enjoy.
---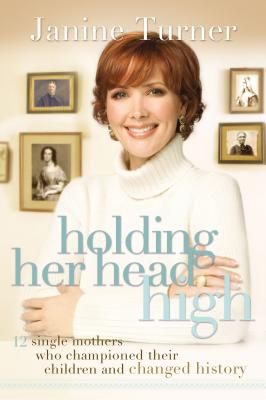 Being a single mother is a challenge like no other. Some believe that this is only a modern phenomenon, but as this book illustrates, single moms have existed throughout history and have made important decisions that have benefitted mankind.
Chrissy is a storyteller, using both traditional and digital methods to inform and entertain the reader, whomever they may be.