As 2022 is coming to an end, let's take a look at the best selling titles of the year. How many have you read?
---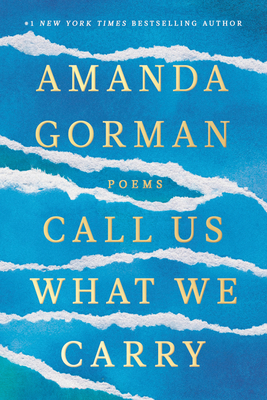 This is a collection of poetry from the presidential inaugural poet, the youngest ever to do so. It was an instant bestseller across multiple lists.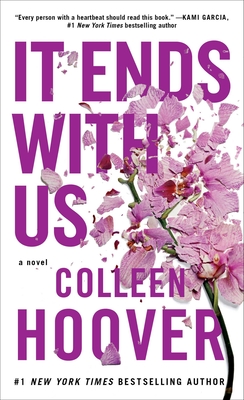 Based on the relationship of the author's parents, young florist Lily Bloom falls for surgeon Ryle Kincaid. As their relationship forms, Lily's former flame Atlas Corrigan comes into the picture.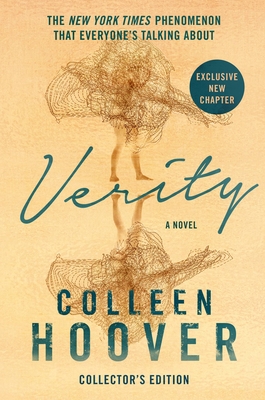 When Lowen Ashleigh is hired to complete the works of the injured Verity Crawford, she stumbles upon her unfinished autobiography. She knows that her employer wants it to remain unseen, but, as Lowen falls for Verity's husband, the dark secrets within could get her what she truly wants.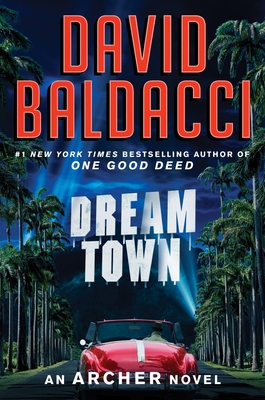 P.I. Aloysius Archer dives into the seedy underbelly on 1950s Hollywood to solve a murder and find his missing client.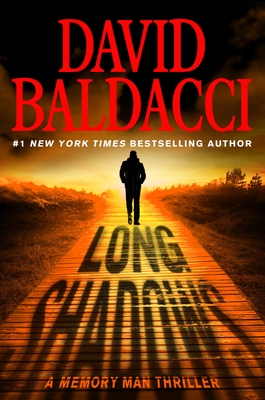 FBI consultant Amos Decker investigates a double homicide: a federal judge and her bodyguard. Not only does he have to investigate the countless enemies the judge has made over her career but he has to face secrets from his own past as well.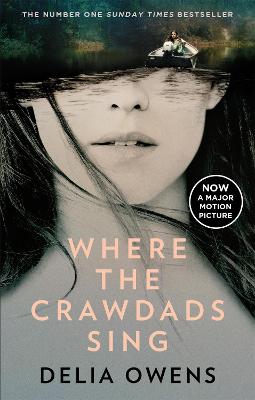 This perennial bestseller has now sold over 15 million copies, so you'll be sure to find whatever language or format you want! A film adaption was release this summer, which lead to even more copies coming into print.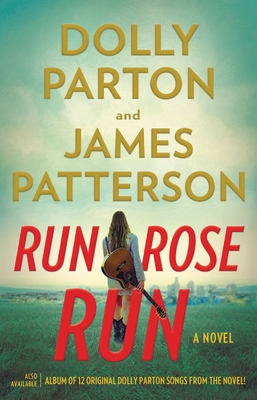 Vaccine investor Dolly Parton has teamed up with the genre-spanning bestseller James Patterson for this story about a singer-songwriter whose determined to do whatever it takes to survive and make a name for herself.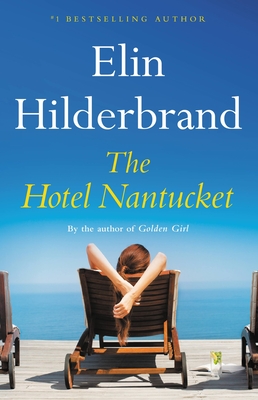 Lizbet Keaton takes over and revives the eponymous hotel, whose storied past includes a fire that killed a chambermaid, who now haunts the building. Add to that the drama between the guests and staff and Lizbet's own romantic life, and you got one tumultuous summer.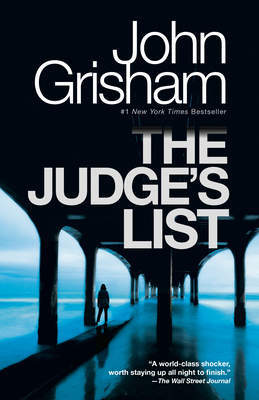 A sequel to Grisham's The Whistler, investigator Lacy Stolz is alerted to the existence of a serial killer. Only problem is he's a sitting judge, so his knowledge of the law has kept evidence out of the hands of law enforcement. Stolz has to bring him to justice while not falling victim herself.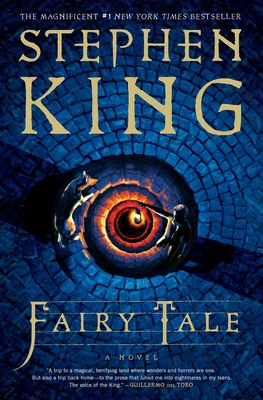 The latest Stephen King novel is about Charlie Reade, a seventeen-year-old who is entrusted with his neighbor's dog when he falls ill. But once the neighbor dies, he learns that he was hiding a portal to a magical world.
Digital storyteller, Google Analytics tinkerer, bird fact dispenser.