June, known as LGBTQ Pride Month, gives us the chance to pause and reflect on the history of people who challenged society's notions on gender, identity and love. While no means exhaustive, we've picked a selection of queer literature, from circa 600 BCE to the present.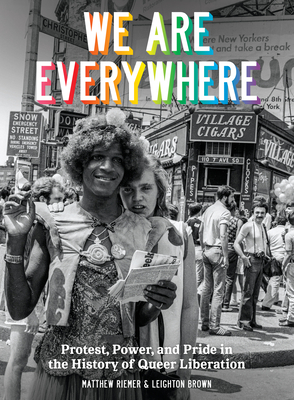 Many know that the modern concept of pride started with the Stonewall riots of 1969, but openly queer activism is much older than that. This intersectional book follows the history of the fight for equality and liberation from late nineteenth century Europe to today.
---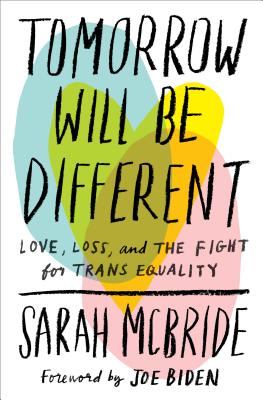 The first transgender person to speak at a national political convention, the memoir of Sarah McBride covers her story, from coming out at college to visiting the White House and the Obama administration to be a voice for countless trans people.
---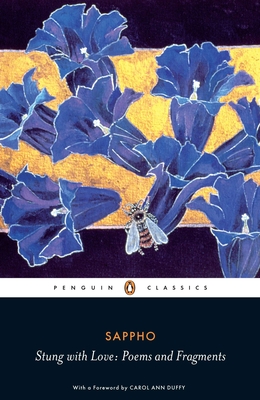 The ancient Greek poet Sappho, hailing from the island of Lesbos, is the source of the words "lesbian" and "sapphic" due to her lyrical poetry. Many historical scholars wrote her off as a promiscuous straight woman, with even some modern translators editing her poetry to make it straight. Nevertheless, the works of Sappho have spoken to queer women for over two millennia.
---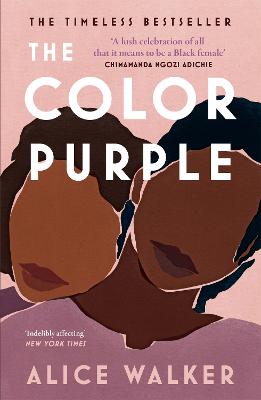 While toned down in the Steven Spielberg film adaption, the book's relationship between Shug and Celie is much more explicit, leading it to be banned in multiple schools and libraries. This classic novel focuses on Celie and her relationship with Shug. It also examines their low socio-economic status as queer black women in the American South, a rare moment of intersectionality which is difficult to find, even today.
---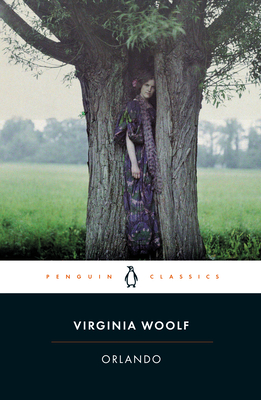 The 1928 novel covers both bisexuality and transgender characters and was written to her female lover. The titular Orlando lives multiple centuries, in many lives, including a woman, where they look into their place in society and their love of a woman in both male and female lives. If you're a lover of Virginia Woolf's work, then Orlando will give a new dimension to understanding the life of the author when studied under a queer lens.
---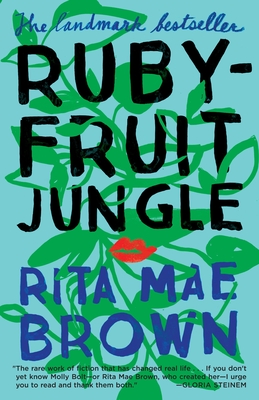 The novel serves as an autobiography of the author growing into an adult and discovering her sexuality and desire to be an author. While modern readers might find the story cliché, this 1973 novel was the inspiration for numerous other lesbian coming of age stories and an important part of the history of lesbian literature.
Digital storyteller, Google Analytics tinkerer, bird fact dispenser.