February brings us both President's Day and former President Abraham Lincoln's birthday. Their legacies impact us in ways both big and small, from names of places to major legislation that brings justice and equality in ways we might now take for granted. We've selected a list of works on a number of different presidents that we hope you'll find most illuminating and thoughtful.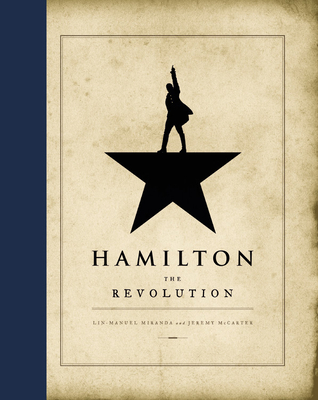 This book gives a backstage look on the sensational Broadway musical about the president on the $10 bill. For the super fans, there's also the Broadway cast recording. More into the history of Hamilton than the show? Check out Ron Chernow's nonfiction book that became the basis of the musical.
---
Popular action writer James Patterson teamed up with former President Bill Clinton to write a story filled with suspense and intrigue, using information that only a president would know to bring realness to the situation.
---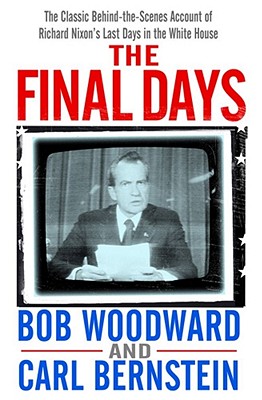 The scandal that shook the country and left a lasting impact on the Oval Office has been covered extensively by Woodward, from breaking the story in the Washington Post to multiple books covering it in great detail. His works include an in-depth look into the aide who revealed the secret taping system, the lasting legacy Watergate left on the presidency, the story of the mysterious Deep Throat, and the final days of Nixon's days in office.
---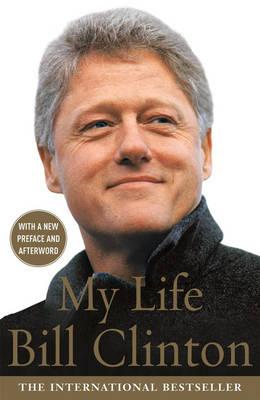 While some presidents such as Obama and Trump are known for their writings before they had a political career, others wrote about their time after to give an insider's look into the challenges they faced. This includes recent presidents George W. Bush and Bill Clinton, along with historical presidents such as Theodore Roosevelt, Richard Nixon, and Herbert Hoover.
---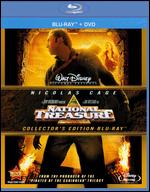 Part truth, part fiction and part American mythos, Nicolas Cage's National Treasure has character Ben Gates travelling across the country in search of treasure. Clues reside in documents and artifacts made by Benjamin Franklin and former Presidents George Washington and Thomas Jefferson. While fictional, it's a modern classic showing some of the most important places in the history of a young America.
---