How to Choose a Love Poem for Valentine's Day
There's so much poetry out there. Where to begin? I'm not be so bold as to claim I can deliver to you the "best love poems of all time" as there are far too many and tastes vary wildly. Moreover, the most important thing in a love poem is that some part of it speaks to you, and the love you feel. For that reason, many of the most commonly-named great love poems fall flat: the very fact that they apply widely to everyone ends up feeling generic.
When you find the poem that speaks to you, feel free to change it or edit it slightly. If the poet refers to her love's mustache, and you're wooing a lady, maybe that line should go, or the word switched. If the poem names the muse substitute the name of your own sweetie. No dead poets will be hurt in your modification, and your edits can shape the conversation afterwards. Likewise, if the poem you like best is ten stanzas long, its OK if you only choose to read one. It is better to be brief, but effective.
Now, to some poems that may work for you. When possible, I've linked to a performance of the poem. I believe that poetry is an oral tradition, and best appreciated when performed. But your performance of the poem will be better, because you've already read our post from last week.
I've divided the poems into classical and modern, and you can listen to all of them in the playlist below.
Modern Romantic Poems for Valentine's Day
These poets may be modern, but they are all classics, as likely as any to be found in your college Norton anthology as the more traditional English poems in the next section. This is a good place to look if you are turned off by poetry with lots of old-timey language, such as referring to their muse as "thee," "thine" and "thou." These are also good choices if you have trouble reading poetry without dropping into a sing-song voice; you may find the poets below easier to recite.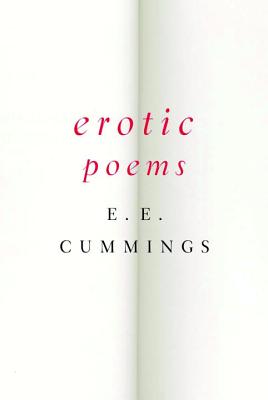 One of my favorite poets, Cummings often wrote about love and war. He had a unique approach to syntax and diction that makes his style distinctive. His clever word play is unparalleled in all of poetry. Cummings had a way of looking at words that often fills the reader with surprise and delight, all while still conveying the most deeply personal aspect of the human experience: to love.
Sample lines: I fear no fate, because you are my fate
Sample lines: my blood approves, and kisses are a better fate than wisdom
"i like my body when it is with your body"
Sample lines:  possibly i like the thrill of under me you so quite new
Cummings also wrote erotic poetry; among my favorites is "may i feel said he". Probably not the best poem for those who are courting, but if your lover is daring and has a sense of humor, a good performer can have a lot of fun with it.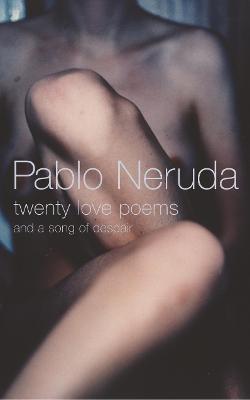 Pablo Neruda is widely considered one of the most romantic poets of all time, and the greatest poet in the Spanish language. It is hard to pick which Neruda love poems to share with you, as he has written so many. Since love is his principle topic, you might do best to buy a book of Neruda's poetry and find the one that stirs you.
Sample lines: Your knees, your breasts, your waist are missing in me, like in the hollow of a thirsting earth
The best part of this poem is the end; I'll not spoil it by including it in the sample. Sample lines: your wide fruit mouth, 
your red tresses, my little tower.
"I crave your mouth, your voice, your hair"
Sample lines: Bread does not nourish me, dawn disrupts me, all day I hunt for the liquid measure of your steps.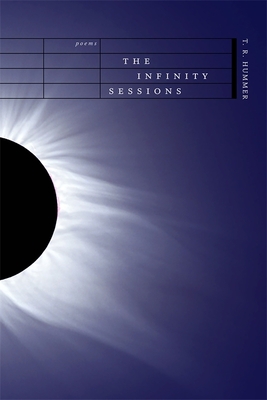 TR Hummer is the most modern poet on this list, born in Mississippi in 1950. One feature of great poetry is making a leap, taking your imagination in a completely new direction. In this poem Hummer makes the conceit of comparing his lover's hair to the death of a young farm boy. And if you're thinking, "wait, what?" then let this poem surprise you with its ability to make that comparison so beautiful.
While I suggested you may be able to change the poems slightly to suit your situation, this one is really only appropriate if the object of your affection is blonde. Otherwise, it would take quite a rewrite!
"Where You Go When She Sleeps"
Sample lines: her hair falling Richly on your hands, shining like metal, a color That when you think of it you cannot name, as though it has just Come into existence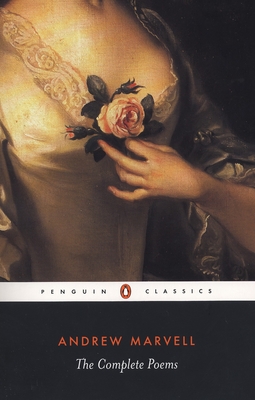 Classic Romantic Poetry
You may note I've not included any Shakespeare here. As great a writer as he was, there were plenty of others who wrote poetry that gets in your gut and sticks with you.
Arguably the ultimate carpe diem poem (I'd say "To the Virgins" is fair competition), in this poem Marvell explains how he would prefer to spend eternity falling love. But life being short, they had better get to undressing.
Sample lines:
Two hundred to adore each breast,
But thirty thousand to the rest;
An age at least to every part,
And the last age should show your heart.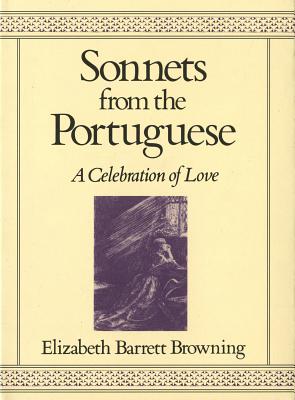 Browning was a popular Victorian poet who influenced both Edgar Allan Poe and Emily Dickinson. She was disowned by her family for her secret marriage to poet Robert Browning. They ran off to Italy where they lived the rest of their days. Sounds like she knows a thing or two about the ways of love, eh? Here's a love poem you will surely recognize.
Sample lines: I love thee to the depth and breadth and height My soul can reach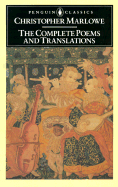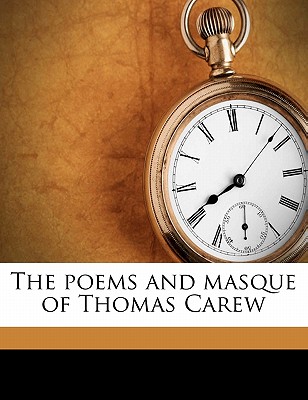 "The Passionate Shepherd to his Love"
Marlowe was a heretic and a spy who would have been more famous than Shakespeare, had he not been murdered in a mysterious bar brawl. He is precisely the stereotype of an Elizabethan romantic rogue. Warning! This poem will get you a roommate, so save it for the Valentine you want to keep.
Sample lines: And I will make thee beds of Roses And a thousand fragrant posies
Thomas Carew is a bit like John Donne, but even more sensual. He only published one book of poems, and then died, probably…or possibly even before publication. He was also among the first to write cavalier songs, the tunes sang by bards, the closest thing to a pop star in 17th-century England.
Ask me no more where Jove bestows, 
When June is past, the fading rose; 
For in your beauty's orient deep 
These flowers, as in their causes, sleep.

John Donne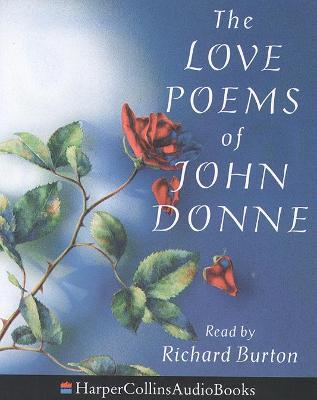 This one is a bit of an honorable mention. Like the TR Hummer poem above, it is all the more impressive because of the surprise of how strange the conceit. In "The Flea" Donne makes several arguments to woo his lady, all based around a flea. He starts off by pointing out that the flea, who has bitten them both, is already more intimately acquainted then they would be, were they lock lips. You can infer her reply; she intends to squash it. And from there he makes a new argument. I'll not lay the whole thing out for you, have a listen for yourself to see the wit of Donne's comparison.
I say this is an honorable mention, because realistically trying to seduce someone by opening with a poem called "The Flea" might raise a few eyebrows. But if you happened here in search of great, classic love poems, "The Flea" certainly qualifies. And in the hands of the right performer, this poem can be swoon-worthy.
Sample lines: Mark but this flea, and mark in this, How little that which thou deniest me is
Up Next: The Best Romance Books
I hope you've enjoyed this selection. If you prefer your romance served up straight, in the form of buff studs ripping the bodices off blushing babes, you'll enjoy our guest post on the best romance books.
Loves nachos, Oakland, and books.