1.
You may have noticed that we're keen on Back to School. I put it in capitals here to emphasize it as a season, festival or holiday. That's how we feel about it. We're launching a new Back to School page this month. You'll also notice around the blog things have been getting collegiate. It's no secret Alibris is a great place to buy (or rent) textbooks so the college freshman is our natural ally.
2.
As you know, here at Alibris we have a lot of books. More than a handful. Probably around, oh, 150,000,000 of them. (Give or take twenty million on any given day.) When we get excited about something, books start flying. Usually in the form of contests or giveaways. Today begins the first of three contests in celebration of the new college semester. But remember—you don't have to be a student to win!
1 + 2 = Our College Primer Prize Pack
The July contest is among the kind we've run lately, wherein we grab a bunch of books from our vendors, all focusing on a specific theme. The theme, of course, is books for college students. Not textbooks, but rather books that are designed to make every college student a little happier, healthier, or richer. Three winners will receive an assortment of gently used books that offer tips and advice for making the most of the college experience. Because we know not every book fits every student, each winner will receive a handful of books. But that's not all.
First Place Also Wins $50 dollar's Worth of College Movies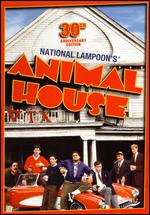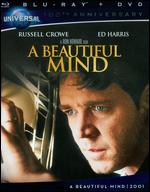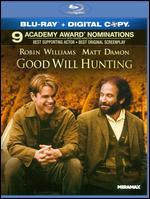 College students are up to their eyeballs in books, so we we're sweetening the pot with three of our favorite back-to-school movies on blu-ray. The movies will be Good Will Hunting, A Beautiful Mind, and Animal House. Our first-place winner gets all the movies as well as a bunch of books. Movie night, anyone?
How Do I Win?
Of course, you don't need to be a student to win. However, you do need to be a US resident.  We're gonzo for social media, so all you need to do is show off your social skills by using either the Facebook or Twitter option below. The contest will run through the rest of July. After that, we'll have an even better contest! I can hardly wait to tell you about it.
a Rafflecopter giveaway

Loves nachos, Oakland, and books.