As you are working on your reading list, ever wonder what others are up to? We looked at what our customers were choosing to read this April.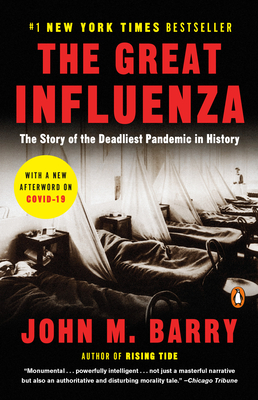 When confronted with unprecedented events, we can always look to the past for insight. The Influenza Pandemic of 1918, also known as the Spanish Flu, was first identified in Kansas and quickly spread around the world through the military due to World War 1. While many pandemics have marked human history, 1918 was the first where we had science to back up our decisions. The Great Influenza follows the 2 year period that, over a century later, is quite similar to today.
---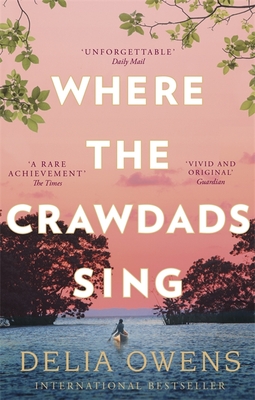 First published in 2018, it has spent 30 weeks in New York Time's best sellers lists for fiction and sold more print copies in 2018 than any other book for adults. Split between two periods of her life, Kya is a girl who grew up in the marshes of North Carolina and is found the suspect in the murder of a local boy. Part mystery, part bildungsroman and part nature guide, this unique book is sure to break box office records once the movie adaption is released.
---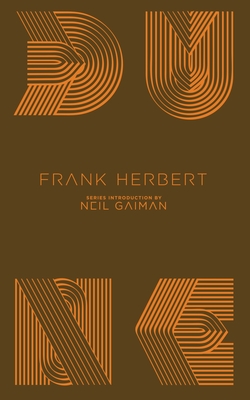 We can all name a number of fantasy worlds that have deep lore and a galaxy worth of characters: Lord of the Rings, Star Wars, Marvel. One of the earliest and must influential is Frank Herbert's Dune. A universe where thinking machines are banned, space travel is instead accomplished through the consumption of a drug known as the Spice Melange, which is only found on the desert planet Arrakis. Whoever controls Arrakis controls the universe. A new film adaption is scheduled to be released this December.
---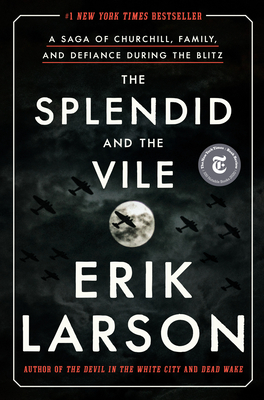 During the Second World War the Germans bombed London for 8 months, destroying over 2 million homes and over 40,000 civilians, injuring tens of thousands more. Erik Larson's book draws upon countless resources to tell the story of how Churchill brought courage and strength to the people of Britain.
---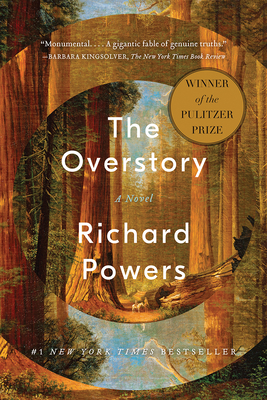 Winner of the Pulitzer Prize, nine people who have special relationships with trees are brought together to save the last few acres of virgin forest. Author Richard Powers was inspired when he encountered California's giant redwoods for the first time at Stanford University.