We have yet to discover a way to teach animals to read—save for pigeons, but single words don't make a very good book. Instead you'll have to do the heavy lifting with these books about pets and pet care. From improving your home to determining which breed to get next our recommendations will have something for you.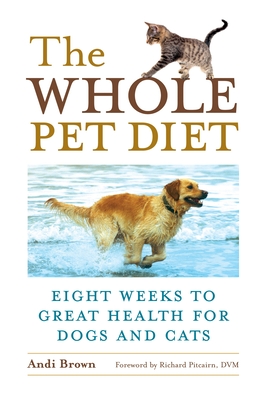 Obesity and food allergies aren't only human conditions. As we get more aware of what we're putting into our bodies, why shouldn't we do the same for our pets? This pet food cookbook discusses the different nutritional needs for dogs and cats, as well as those that might have health conditions such as joint disorders, which can be very common for certain breeds.
---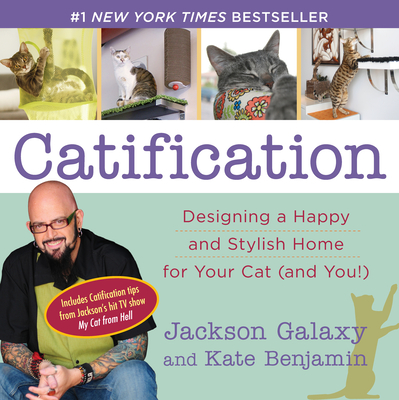 World-famous Jackson Galaxy has written numerous books on cat behavior, mirroring his TV show "My Cat from Hell." People frequently treat cats the same way they would a dog, which leads to cross-species miscommunication and unhappy relationships. Ever bought your cat a nice, expensive bed but instead they sleep in the box it came in? In Catifaction Galaxy discusses the kind of furniture and spaces cats love, where they will feel safe and happy. It even includes instructions to make these projects yourself, creating custom objects that will fit perfectly in your home.
---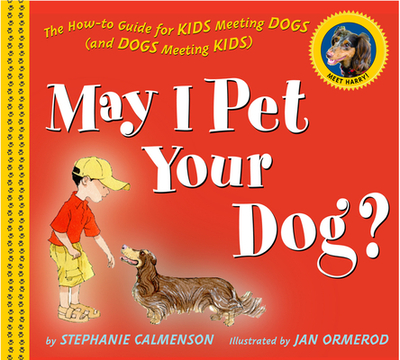 Millions of families have both kids and dogs, but not all dogs are the same. Some may not be familiar with the behavior of kids and can react in unexpected ways. This book aimed for kids and their parents teaches children the etiquette when approaching a strange dog.
---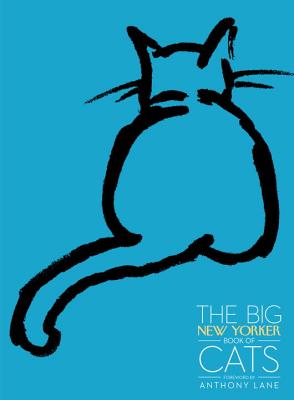 The famous American magazine that is almost a century old is known for a lot of things, such as its illustrations, short stories, cartoons and articles. This anthology has content from the New Yorker archives focused on our favorite felines.
---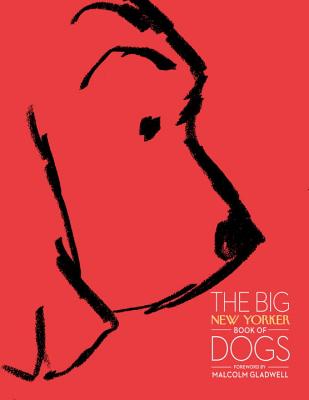 Dogs more your speed? They have one for you, too.
---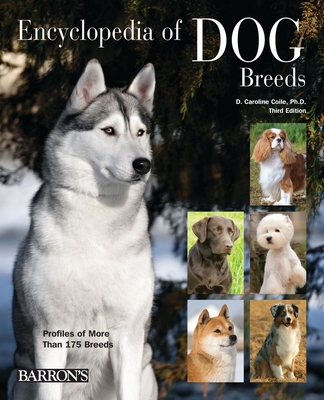 Following the list of over 175 breeds recognized by the American Kennel Club, this hefty tome discusses everything you could ever know about your favorite types of dog. Want to know which dog is the best to take on your morning runs? What about who will get along best with your kids? Or are you just a dog superfan who can spend hours looking at pictures of all the different shapes they can take? You'll find hours of enjoyment in this book.
Digital storyteller, Google Analytics tinkerer, bird fact dispenser.