"What did you do at school today?" is usually an easy question for kids to answer. But what if they ask, "What did you do at work?" With bring your kids to work day approaching, you'll be able to show them what captivating things you get to do (perhaps leave the emails and meetings for another day?)
Afterwards, your child might have some questions about your job or company, which can be a great chance to teach and inspire them to checking out a new field or career path they haven't previously considered. Our selection of books below can give you some inspiration as to where you can enrich this learning opportunity.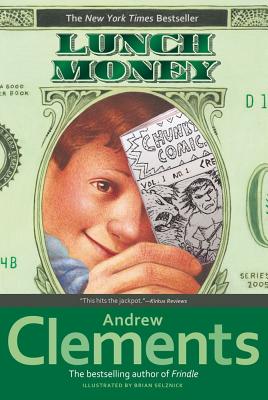 Best-seller Andrew Clements, well known for his "Frindle" and its story about inventing a new word, wrote this story about a middle-schooler who makes comics to sell in school. Following the natural ups-and-downs of money, business partnerships, and everything in between, "Lunch Money" covers business concepts in a way they'll find fun.
---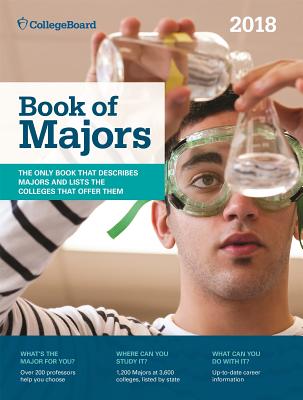 Perhaps your child discovers one of your coworkers has a job they love! But what major will prepare them for those skills, and where can they go to learn them? High school-age students can find inspiration for this important decision anywhere and you'll both appreciate help digging through the mountain of marketing material flooding your inbox. Books that aggregate data on majors can be a major help.
---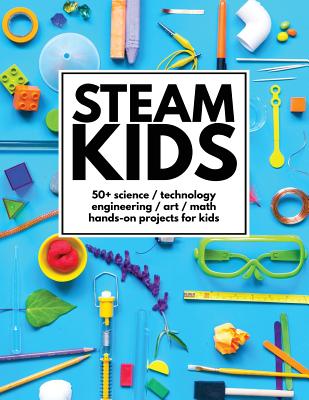 Are you an engineer, a tinkerer, a scientist, an artist? While pipettes and growth plates might not be too exciting to look at, bringing those principles home for kids to try can get them interested in your field, and help foster the type of problem solving that is critical for all STEAM fields.
---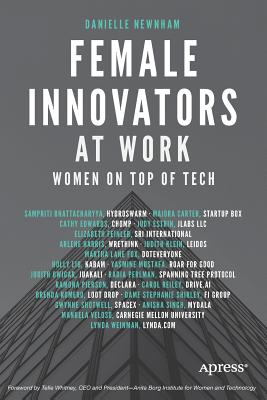 It's no secret that the tech world struggles with diversity, especially at its highest levels. This book features in-depth interviews with women in leadership positions, helming all kinds of companies. From their diverse upbringings to how they handle the challenges in the job space, this book should be inspiring to your daughters who might otherwise be wary of the tech world.
---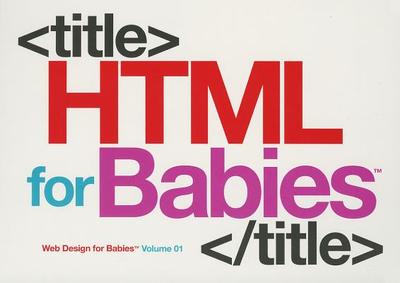 With the growing importance of programming in various careers, as well as the increasing tech-literacy of the young, why not start their coding journey with a simple markup language? Once your child masters making web 1.0-style pages, they can move onto CSS to really make their projects shine!
Chrissy is a storyteller, using both traditional and digital methods to inform and entertain the reader, whomever they may be.