The Alibris office is in northern California, where our winters are wet and cool. While some of us remember growing up with snow, sometimes reading can take us back to those coldest winters. So take some time to curl up with a good book and escape the cold weather.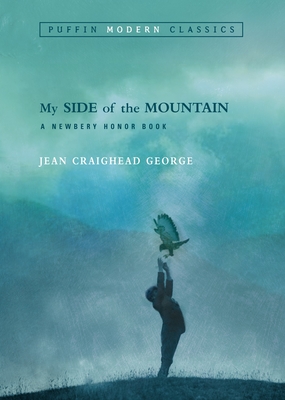 Set in the Catskill mountains, a young boy learns to survive in the wilderness by breaking several laws, including hunting without a license and keeping a peregrine falcon as a pet. While not as alone like other classic survival stories that begin with disaster, He instead chose to escape his large family in New York City to live on his own.
---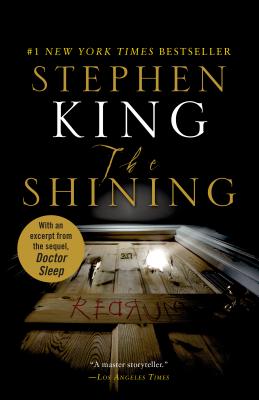 The Stanley Kubrick film is infamous, especially for its striking imagery, but the original novel made Stephen King into a famous horror author. There are several differences, namely that the novel makes clear that the child Danny possess "the shining," the ability to see into the hotel's lurid past. Check out both to see how masters of their craft fully utilize each medium to tell the same story.
---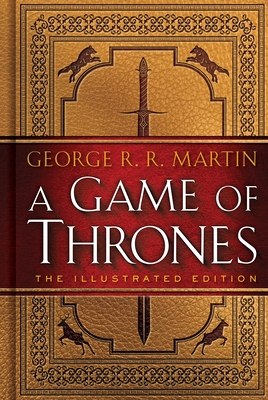 The House Stark words are forever ingrained in the public conscious: Winter is Coming. The sprawling story follows characters in both Westeros and Essos, but a central location is The Wall and the ever-frozen lands to the north, where the threat of an unending winter looms ever closer.
---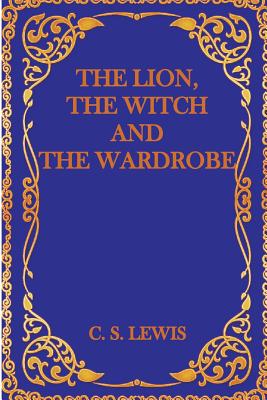 For something of a lighter read, C.S. Lewis's first novel set in Narnia features a world already in the throes of an endless winter. Four children escaping the very real World War II affecting London instead find themselves as the pillars of hope for the army of the good beings of Narnia.
---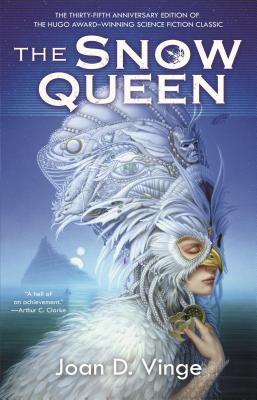 Loosely based on the fairy-tale of the same name, the planet Tiamat switches rule between the Winters and the Summers, as its unique situation with their sun and a nearby black hole cause the planet to shift ecologically just as much. Each rule differently, an ever-present tug of war between progress and regression.
---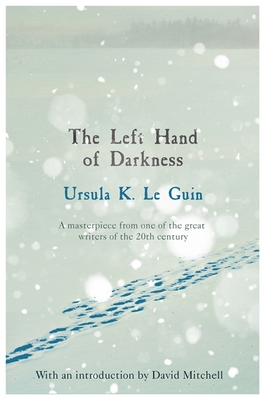 The planet of Winter is home to the Gethen, a race of humans that have no sexual characteristics, only becoming male or female depending on their situation during a short period of fertility. An offworlder learns more of the world and its people as he tries to get them to join the intergalactic federation.
---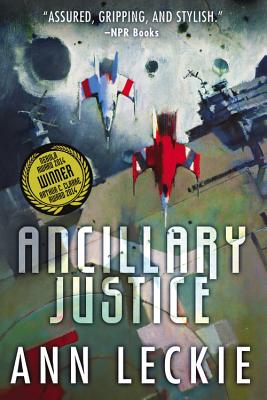 Taking place on an ice planet, the novel jumps between past and present, where the only surviving part of a spaceship's consciousness searches for answers. Described as not being an "entry-level" work of science-fiction, this award-winning work examines many staples of space opera stories as well as identity in the far future.
Chrissy is a storyteller, using both traditional and digital methods to inform and entertain the reader, whomever they may be.