Speculative fiction—a super-genre of what-ifs, such as sci-fi, horror, fantasy, and alt-history—has always been subversive. Mary Shelley's Frankenstein, widely considered the first true sci-fi story, asked deep questions about humanity. In worlds filled with elves, aliens, and monsters, writers could broach topics using literary devices, bringing the reader to question their notions about race, class, and gender they wouldn't have otherwise considered.
The genre has always been home to diverse writers, who could share their lived experiences to a broad audience. Due to bias and discrimination, people who are transgender, gender-nonconforming or gender expansive face barriers in getting published; cisgender allies can use their clout to amplify minority voices and include diverse characters in their works.
Below you'll find a list of celebrated queer voices in speculative fiction, as well as a powerful ally devoted to making these important stories heard.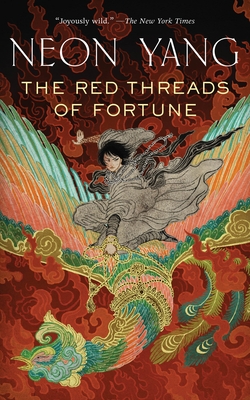 Most readers are familiar with steampunk, harkening to the dawn of the Industrial Revolution in Western European countries. Yang's works such as The Black Tides of Heaven and The Red Threads of Fortune have been described as silkpunk, which instead draws upon classical East Asian themes. The world is filled with magic and technology, with nuclear weapons beside horse-drawn carts, and centers on a pair of twins to be given as a blood price. When one is found to be a prophet, their lives are upended and they both take very different paths. The books have received Hugo, Locus and World Fantasy award nominations and draw from Yang's experiences as a molecular biologist, science communicator, journalist, and non-binary and queer person.
---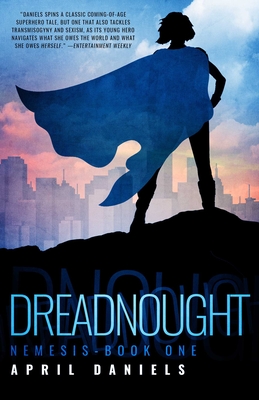 Popular culture has been dominated by super heroes in the past decade, who are predominately white, cis, hetero, male and able bodied. In Daniels' novels there is a modern America where people with special powers have shaped the world in both major and subtle ways. Danny Tozer inherits the powers of one of the most powerful superheroes, including a body that reflects her gender identity as a woman. Her family, friends, and even fellow superheroes have no problem with her taking up the cape of their fallen comrade, but instead object to her being openly and visibly trans. Be warned that there is hostile language towards trans people which might be triggering, but reflects the reality of what real transgender people experience in all levels of society.
---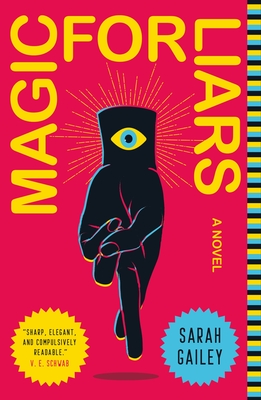 Ever read something and think to yourself, "I wish there were queer characters discussed in a high school for wizards book"? Magic for Liars tells the story of Ivy Gamble, who lives in the shadow of her magical sister, and uses her mundane powers as a private investigator to solve a murder of a queer faculty member. The school is like any other you know, with graffiti, underage drinking, and staff members whose priorities are elsewhere.
The nonbinary author has won a Hugo Award for Best Fan Writer and has received much praise for their alt-history book River of Teeth, about the ramifications of President James Buchanan allowing the import of hippos as livestock animals. It features a romance between the bisexual Winslow Houndstooth and non-binary Hero Shackleby.
---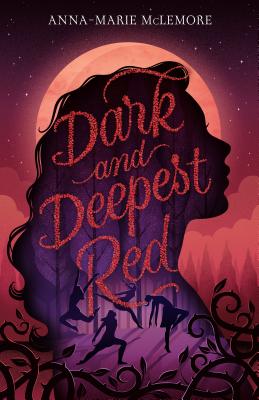 Winner of a Stonewall Honor and James Tiptree Jr Award, the nonbinary Latinx author writes magical-realism YA tales about characters such as Mexican-American mermaids, a non-binary teen who turns into a cygnet a la Swan Lake and queer teens discovering love and themselves. Identity—of race, gender, and sexuality—is a major theme in all of their books. Their latest novel, Dark and Deepest Red, tells the story of the dancing plague of 1518 of Strasbourg and its reoccurrence 500 years later.
---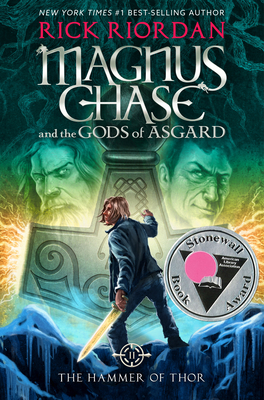 The most prolific author on this list, Riordan writes kid's fantasy adventure books that draw heavily on mythologies from around the world. With hundreds of millions of books sold across the globe, he's promised to be a voice and ally for kids of all sorts, including BIPOC, disabled, and LGBTQ youths. His works include characters such as Alex Fierro, the genderfluid child of Loki, and the challenges they may face, such as rejection, homelessness, and the trauma caused by being outed as queer. His efforts have been recognized with the 2017 Stonewall Book Award for Magnus Chase and the Gods of Asgard: The Hammer of Thor. During his acceptance speech, he said
"As important as it is to offer authentic voices and empower authors and role models from within LGBTQ community, it's is also important that LGBTQ kids see themselves reflected and valued in the larger world of mass media, including my books. I know this because my non-heteronormative readers tell me so. They actively lobby to see characters like themselves in my books. They like the universe I've created. They want to be part of it. They deserve that opportunity. It's important that I, as a mainstream author, say, 'I see you. You matter. Your life experience may not be like mine, but it is no less valid and no less real.'"
As one of the biggest authors in Disney's publishing arm, he used his influence to create an imprint where he could elevate the voices of minority authors with books with similar settings as Percy Jackson and Magnus Chase. One such book is Yoon Ha Lee's Dragon Pearl, a space opera about a Korean fox spirit searching for the eponymous artifact to save her space colony and features a non-binary character. There is also Roshani Chokshi's Pandava Quintet, with the Hindu spirit of summer being bigender.
---
Digital storyteller, Google Analytics tinkerer, bird fact dispenser.