With the environment and sustainability in our collective conscious, we want to do our part to support local, kind, and sustainable. You might not know that May is national egg month (really!), so why not take the plunge into some of the most popular forms of micro-farming?
What exactly does "cage free" mean? You would know with your own chickens. Want them to have a vegan, GMO, anti-biotic free diet? How about clear your garden of pests? Tired of plain brown and white eggs? Want to know exactly how far the farm is to your table? Want to befriend everyone in your neighborhood? Check out our recommendations for your next summer project.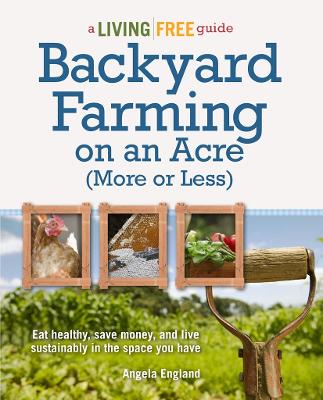 You don't need acres of rows of corn or wheat to feed yourself. With modern knowledge of farming and the unique challenges of limited space, this book discusses all the different options, from delicious produce to keeping your own beehives.
---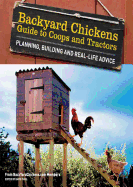 Your chickens will need someplace to live, of course, and while there's plenty of coops you can buy, it's surprisingly cheap and easy to make your own. Take advantage of the size of your land and the types of poultry you plan on getting. Don't worry, you don't need to have taken automotive to build a tractor; it's a chicken mobile home that you can move around to fresh patches of grass.
---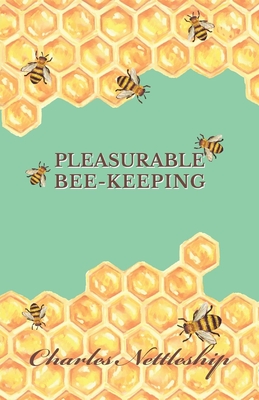 Did someone say bees? This all-important part of the life cycle of plants benefits not only you but your neighbors as well, as their gardens will be visited by your new friends. While stinging insects seem more challenging than fluffy chickens, honey has a long shelf-life and is very popular for several uses. As the resident bee expert, you'll be able to "adopt" swarms looking for new hives and make a big impact on the local environment.
---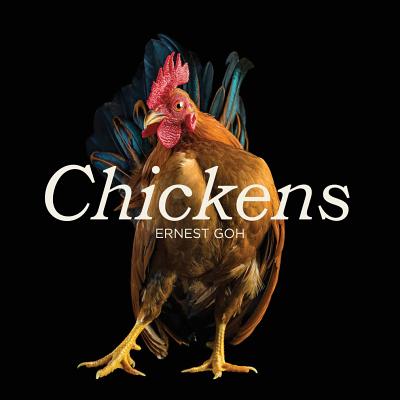 From its humble beginnings in the jungles of southeast Asia, Gallus gallus domesticus has been bred into countless breeds, from the towering Brahmas to the delicate silkies and everything in between. The white broiler or layer chickens bred to produce as much food as possible pale in comparison to the simple beauty of a Rohde Island red or the trains of the Japanese phoenix. This glossy book shows the pure artistry of these breeds and will inspire you to make a trip to the feed store and grow your collection.
Digital storyteller, Google Analytics tinkerer, bird fact dispenser.