With Halloween fast approaching, so, too, does the season of horror movie nights. In a digital world, a number of favorites are easily available to stream or rent, but there's something special about searching through the shelf of Blockbuster until something catches your eye.
At Alibris we love film just as much as books. Some excellent movies have never seen a Blu-ray release and a number of hidden gems were only ever distributed on VHS. Take a look at our recommendations for your next lights-off movie night.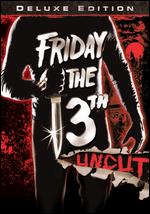 One of the classics of the genre that created many of the tropes we all know today, the original 1980's Friday the 13th brought Jason Voorhees to the nightmares of millions. An independent film shot on a shoestring budget, it's seen plenty of sequels and even a crossover with A Nightmare on Elm Street.
---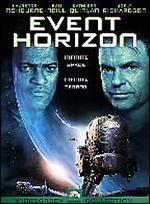 A number of now-classic films shared a similar beginning, being considered flops during theatrical release but finding a large following on home media. A missing ship reappears and a crew has to determine what happened.
---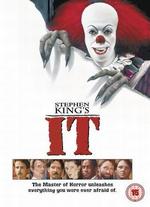 Before the 2017 adaption, King's 1,000 page plus novel was adapted into a tv miniseries, airing on two nights in 1990. With Tim Curry playing the malevolent Pennywise the Clown, It was popular in its time with over 30 million tuning in to the original airing.
---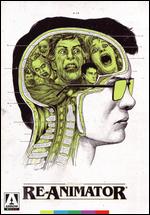 H.P. Lovecraft's novelette Herbert West—Reanimator was the basis of this film, directed by Stuart Gordon. The story is considered the first example of undead being mindless creatures brought back by science, with gore that garnered it an X rating in theaters.
---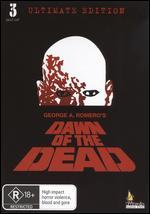 The father of the modern idea of zombies, The 1976 Dawn of the Dead is a horror movie like no other. Over the years his works have evolved from fighting zombies in a mall to fully sympathizing with the undead. His films have been difficult to find over the years, with the original Dawn of the Dead being out of print for some time.
---
BONUS: Best of the Worst
Tired of well-developed characters? Coherent plot? Then check out these movies that are excellent because of their badness. Grab some friends, especially if they've never seen the film before, and enjoy an utterly baffling evening that will only leave you asking "why…?"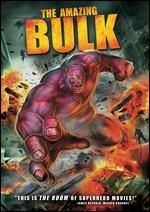 The proliferation of technology such as camcorders and photo manipulation software has unleashed the creativity of thousands of amateur filmmakers to create amazing independent works. This is not one of them. Featuring heavy use of stock images, this entirely green-screened "parody" of various superhero movies is baffling, to say the least.
---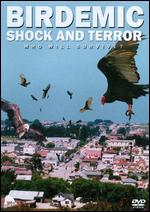 Set in the beautiful Half Moon Bay, California, this z-grade version of Alfred Hitchcock's famous film lacks birds until they quite literally explode on screen. No animals were harmed in the making of this movie, as all the avian adversaries are CG. From audio clipping to awkwardly long scenes to a hamfisted environmental message, you'll discover why this film was rejected from various film fests but has found love in home releases.
---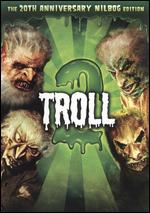 Technically a creature feature, which is a genre of horror, there is no Troll 1 nor are there trolls. The Italian crew and English cast means there's little direction in line delivery and the fact that the nefarious creatures are vegetarian goblins is actually quite low on the list of nonsensical parts of this movie.
---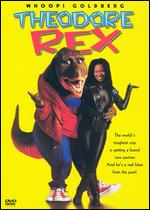 Star Whoopi Goldberg, realizing what a trainwreck this would be, tried to back out but was sued to fulfill her contract, earning her a Golden Razzie nomination for "best" actress. Released 3 years after Jurassic Park, Theodore Rex is about Goldberg and her police partner, an anthropomorphic talking Tyrannosaurus Rex.