You're probably dreading the candy that's going to be filling up your house soon and the inevitable mess caused by all the wrappers, plastic eggs and whatever that "grass" is. But there is another way: making your own! It might seem daunting at first but with some know-how and a few things from your favorite cooking gear store you'll soon be on your way to being everyone's new favorite person.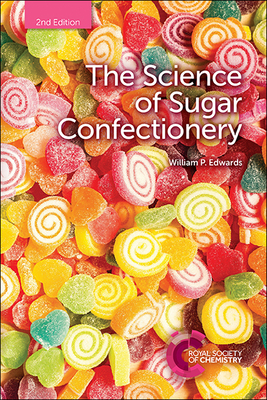 Are you a fan of Alton Brown and his scientific explanations of food? Then this more technical book would be a good fit for you. The basis of candy is sugar, of course, and it has wildly different properties depending on its temperature and what you do to it; compare cotton candy to taffy or a lollipop to get an idea. Learn about all the different ingredients you find in your favorite mass-produced candy and get ideas for your own recipes.
---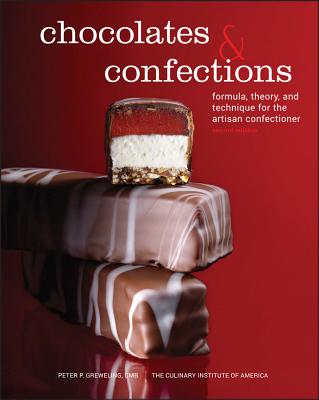 For some more specific science, chocolate has its own unique challenges. Ever eaten cheap chocolate that tastes grainy or wonder why some products use the term "chocolatey?" Cacao and the fats required to make chocolate, well, chocolate can quickly turn from beautiful to a mess if handled incorrectly.
---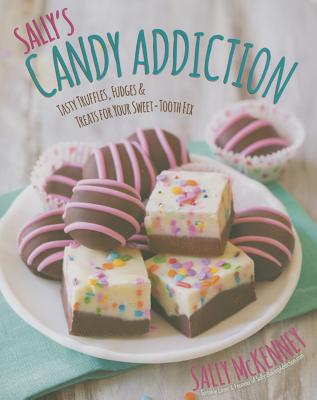 Sally's Baking Addiction is a wildly popular blog filled with home-made recipes for deserts of all kinds. My roommate is a huge fan (you have no idea how much powdered sugar we go through) so I frequently get to taste test new recipes. I can confidently say Sally's recipes are great for anyone looking to up their dessert-making skills.
---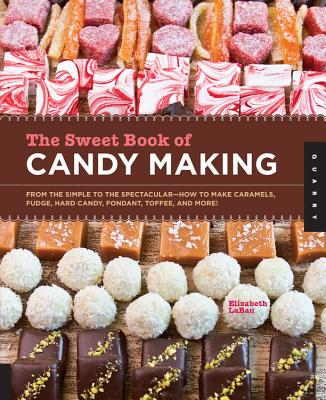 This all-in-one book teaches you the techniques, what equipment to get and recipes to get you started. It has a little bit of everything, covering toffee, marshmallows, chocolate, hard candy and more! Sample a few until you find what types really resonate with you!
---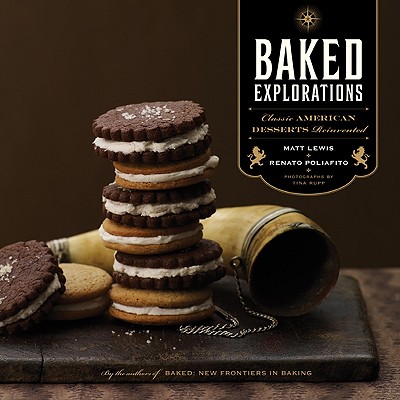 While not exclusively covering just candy, the foodies behind this book travel both time and space to bring uniquely American treats to the mainstream. You might have heard of whoopie pies and Jell-O salad but what about sugared rosemary? Or the Almond Joy tart? Discover flavor profiles and ideas you never would have thought about otherwise!