Despite the proliferation of popular games like Fortnite, Minecraft and Roblox that can eat up hours of the day, kids still love to read. Many of these stories are found on websites or apps but there's still very much a place for physical books. I always loved getting the next installment of my favorites series and putting them on my shelf, creating a visual representation of my time spent with them. Winter storms were frequent and books filled the days we stayed home from school. Even as an adult, the books for kids I read still inspire my love of reading.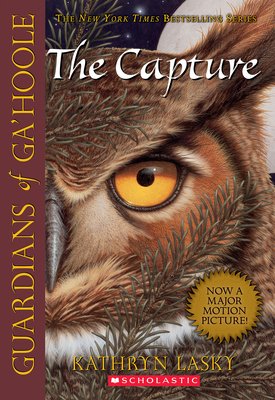 Like many Millennials, the best part of the year was the Scholastic Book Fair. The publisher of many great kids books would set up shop in the school library and we were always excited to see what they had. One year they had a VHS tape that was passed along the classrooms that had "trailers" for books. One of them was for a new fantasy series about a world of owl kingdoms and their fight against evil. I love birds and there's very few books about them so I just had to get this. I learned a lot about the biology and behavior of owls from the Ga'Hoole books but also of the natural world and the environment. Any child who spends hours watching the visitors of the bird feeders would adore these stories.
---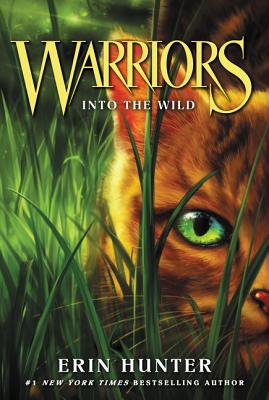 Also known as Warrior Cats, my friends devoured this series of kids books about cats. Groups of feral cats have their own societies and codes of honor to allow them to live peacefully with each other. There are dozens of books in this series, written by a group of writers under the shared pen name Erin Hunter, about the different cats, clans and places they live. A love of pet cats led my friends to pick this series up and inspired them to work in fields like ecology and veterinary science.
---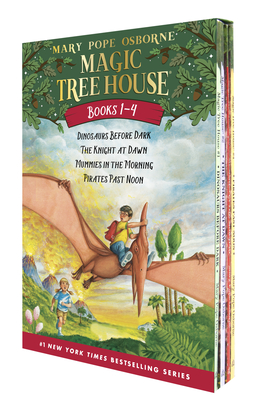 This series strikes as meta, as it's about two siblings who travel through time and space by reading books…quite literally! Famed spellcasters Morgan Le Fay and Merlin send the heroes on missions to different historical settings, such as feudal Japan, Pompeii pre-eruption, even the 1906 San Francisco earthquake. There's historical settings both common and new your children will love, as kids books are a great way to teach history and expand their knowledge of the world and the diverse people who live in it.
---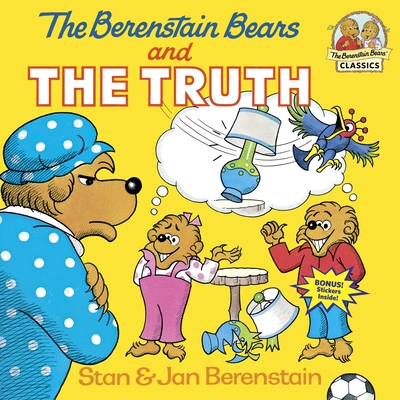 Stan and Jan Berenstain's stories about a family of anthropomorphic bears have been a staple for kids books since the 60s. They teach values such as honesty, integrity and that it's possible to have too much of a good thing (could a younger you imagine there's such a thing as too much birthday?). Mother, Brother, Papa and Sister Bear have been adapted into cartoons a number of times as well and have seen countless awards and spots on best sellers lists. By the way, it's always been "Berenstain" Bears, any memories of the Berenstein Bears is an example of the Mandela effect instead of parallel universes.
---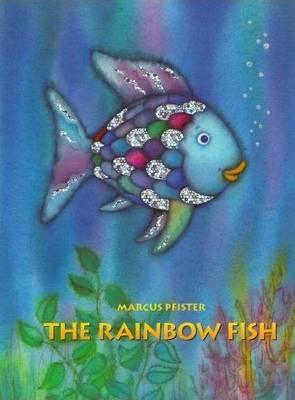 Ever just see something shiny and you just have to pick it up? That's The Rainbow Fish, with glittery, shimmery scales on the cover and every page. While the Rainbow Fish learns how good it feels to share with others, this series of books for kids will be just as good to look at. Kids books with shiny foil, soft surfaces or made from materials that stand up to wear and tear (we have a waterproof version of The Rainbow Fish! ) offers experiences that digital copies can't reproduce.
Digital storyteller, Google Analytics tinkerer, bird fact dispenser.