Looking for a book that will leave a lasting impression this summer? These must-read books have several factors in common: they tackle universal themes, explore the human condition, and leave a lasting impact on readers.
Get started with our must-read list of both fiction and non-fiction books that stand the test of time:
---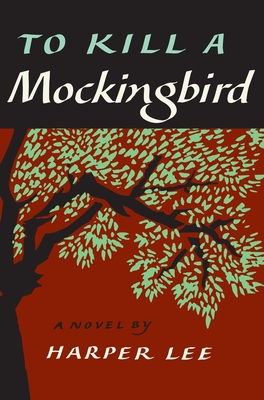 Harper Lee's To Kill a Mockingbird explores racial injustice through the eyes of Scout Finch, a young girl growing up in racially-divided Alabama as her father defends an innocent Black man accused of rape.
Whether you read To Kill a Mockingbird many years ago and have lost the details over time or have never read it, now's a great time to revisit the Finches as they challenge the prejudices of their time.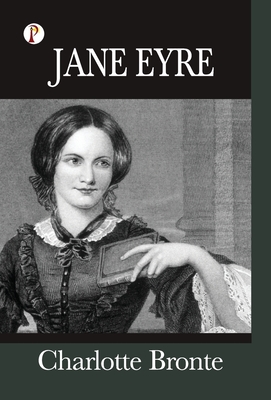 Jane Eyre by Charlotte Bronte follows the life of Jane as she navigates hardships and challenges conventions in 19th-century England. Although the novel was published in 1847, many readers today feel a sort of kinship with Jane as they read, identifying with many of her experiences and feelings throughout her journey.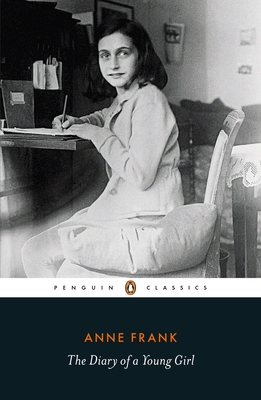 First published in 1947, The Diary of a Young Girl (commonly referred to as The Diary of Anne Frank) is a true and sobering account of the Holocaust written from the perspective of Anne Frank, a young Jewish girl who lived in hiding to stay safe during this haunting time in our world's history. Although it was written over 75 years ago, The Diary of a Young Girl remains one of the must-read books of all time.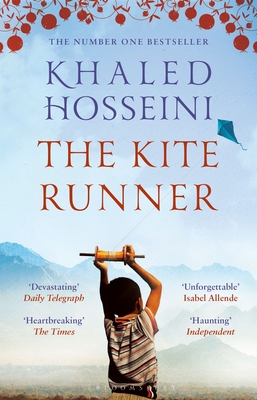 The Kite Runner by Khaled Hosseini follows the life of Amir, a young Afghan boy, and his complicated relationship with his best friend, Hassan. Amir's guilt over betraying Hassan sits at the center of this story, which follows his journey as he confronts the consequences of his actions in order to find redemption.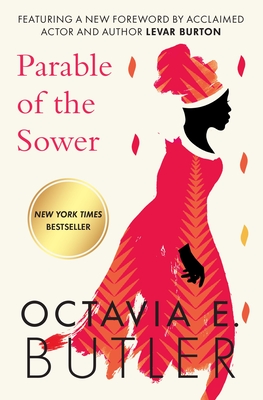 Octavia Butler's Parable of the Sower is set in a near-future United States plagued by environmental chaos and societal collapse. The main character Lauren navigates an unforgiving world, embarking on a dangerous journey to find hope and safety.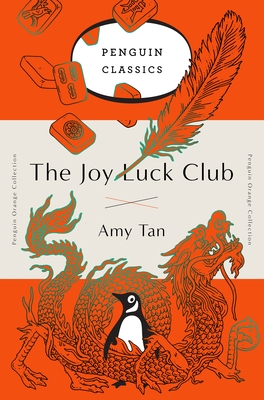 The Joy Luck Club by Amy Tan is a powerful novel that explores the relationships between four Chinese immigrant mothers and their American-born daughters, diving into themes of identity, cultural heritage, and the generational divide.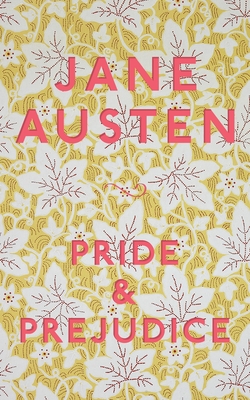 Witty 1813 novel Pride and Prejudice by Jane Austen is one of the first featuring a strong female character challenging societal norms of courtship and marriage–and even reinventing what it means to be a successful woman. It's the source of many famous book quotes for good reason.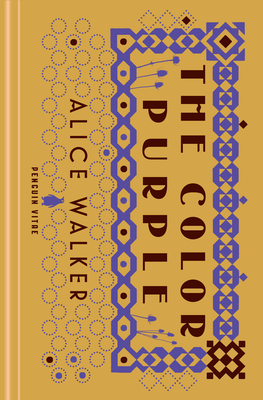 The Color Purple follows an African-American woman, Celie, as she fights through oppression to self-discovery and empowerment in the early 20th century. This deeply moving book explores difficult themes like racism, sexism, and sexual abuse.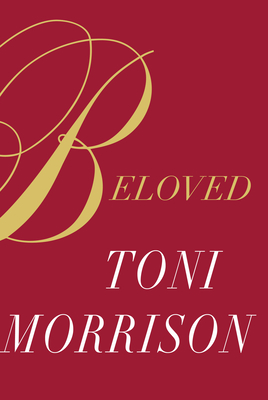 The 1987 novel Beloved by Toni Morrison delves into the lasting impact of slavery and the human spirit's capacity to endure and overcome tremendous suffering. The book follows Sethe, a former slave grappling with the aftermath of slavery – including the murder of her own daughter.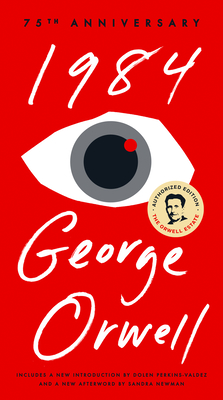 George Orwell's 1984 explores a dystopian future society controlled through surveillance, manipulation, and authoritarianism. Throughout the story, protagonist Winston Smith rebels against authority and struggles to find his own identity in a world that outlaws individualism.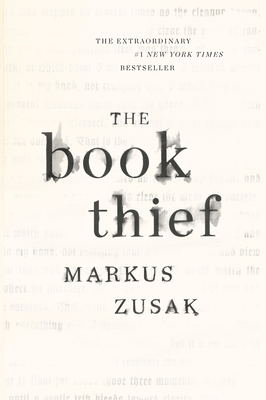 Death itself narrates this captivating tale set in Nazi Germany, following the life of Liesel, a young girl who finds peace in books during a challenging time. Written by Markus Zusak, The Book Thief was originally published in 2005 and remains on our list of must-read books of 2023.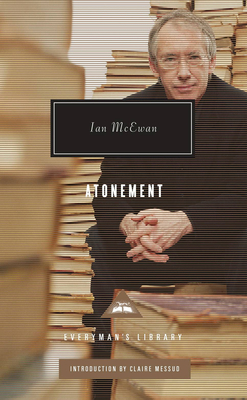 Set during World War II, Atonement by Ian McEwan explores the reverberating impact of a single lie told by a young girl. Exploring themes of truth, guilt, and consequences, the book delves into the complexities of human interaction.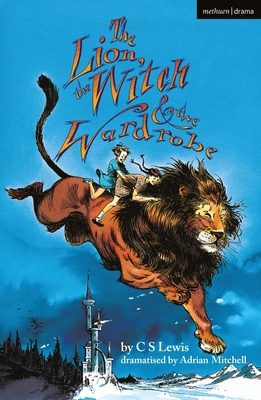 Notorious for being one of the fantasy books you must read in your lifetime, The Lion, the Witch, and the Wardrobe by C.S. Lewis takes readers into a fantasy world after four siblings travel to a magical and imaginative land through their wardrobe.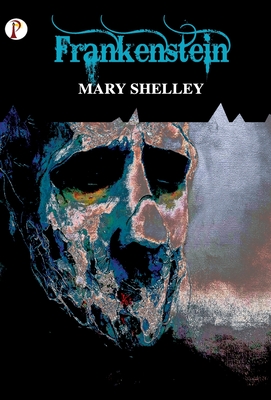 The first of its kind, Frankenstein by Mary Shelley, explores the ethical responsibility and moral implications of scientific advancement and ambition. When a young scientist's experiment leads to the creation of a monster, complex emotions, and ethical consequences follow. Frankenstein is considered one of the great horror books of all time.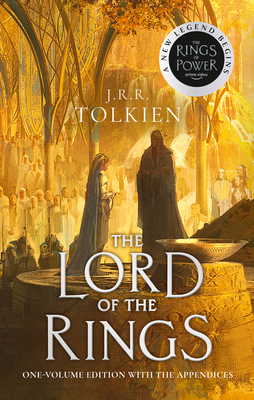 J.R.R. Tolkien has sold over 150 million copies of The Lord of the Rings, a must-read novel characterized by fantasy, a battle between good and evil, and memorable characters. The nearly cult-following keeps this fantasy novel on the list of must-read books today.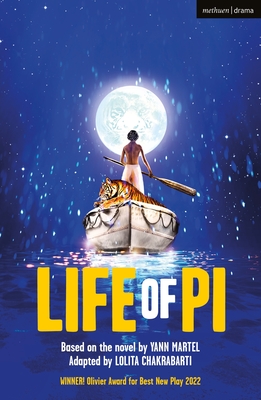 Yann Martel's The Life of Pi takes the reader on a journey with Piscine, a young Indian boy who survives a shipwreck and becomes stranded alone in the Pacific Ocean. An inspiring story of resilience, perseverance, and survival, The Life of Pi is worth the read.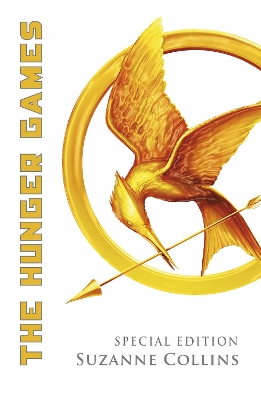 The Hunger Games by Suzanne Collins was published in 2008–introducing unprecedented thought-provoking concepts around population management and authoritarianism–and continues to enthrall readers today. Once you've finished the book, there are other books in the series and movies to feed your addiction. In fact, the film for the prequel, The Hunger Games: The Ballad of Songbirds and Snakes, comes out in late 2023.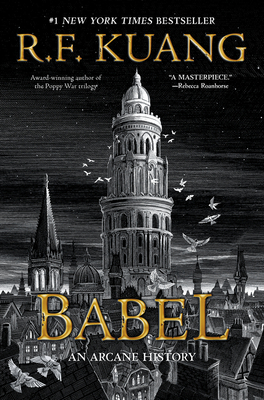 Babel by R.F. Kuang is the entrancing tale of a young Chinese boy named Robin, who was raised in England and taught the secret of magical silver-working, the foundation of British dominance. As Robin uses his position in a secret society to shift the climate, he faces dangers and learns haunting new truths. Babel has been touted as one of the best books of the year for 2022.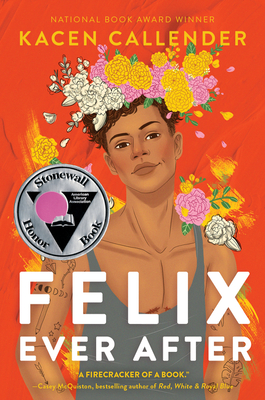 Kacen Callender's Felix Ever After explores gender identity, sexual orientation, and self-discovery as Black teen Felix navigates high school amidst bullying, self-doubt, and trauma.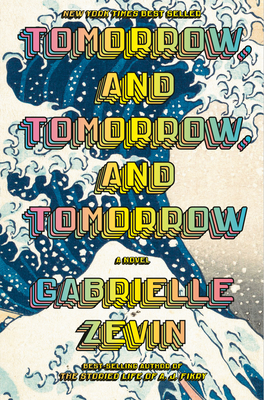 New to the scene, Tomorrow, and Tomorrow, and Tomorrow was written by Gabrielle Zevin and released in 2022. The book follows a pair of friends over thirty years while they develop a new video game. The book draws inspiration from real-life games and game designers.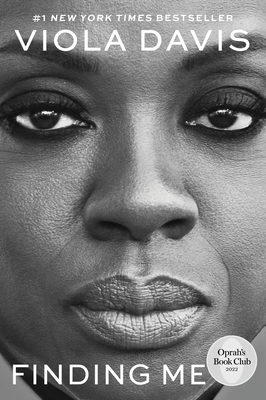 Award-winning actress Viola Davis' memoir, Finding Me, is an honest, thought-provoking retelling of a haunting childhood and the journey to heal after trauma most will never endure. Finding Me was published in April of 2022 and reached #1 on USA TODAY's Best-Selling Books list by May.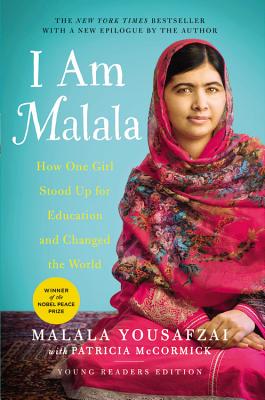 I Am Malala is a captivating memoir by Malala Yousafzai, a Pakistani activist and Nobel laureate, who recounts her journey as an advocate for girls' education in the face of adversity. 
The book offers an intimate account of her personal experiences and serves as a testament to the power of the spirit of a young girl determined to make a difference.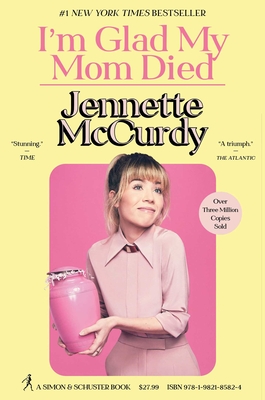 Jennette McCurdy uses dark humor and unprecedented honesty to document her unhealthy relationship with a mother who wanted a child star more than a daughter. I'm Glad My Mom Died explores the lasting implications it had on her physical, emotional, and mental health.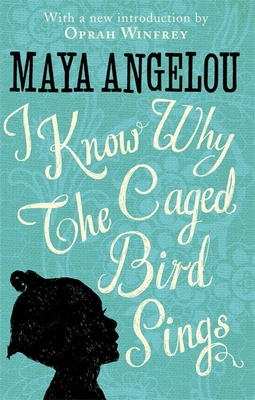 A powerful autobiography, I Know Why the Caged Bird Sings chronicles Maya Angelou's early years, from a troubled childhood in the segregated South to her journey toward self-discovery and empowerment.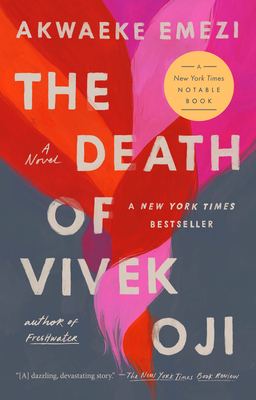 Set in Nigeria, The Death of Vivek Oji by Akwaeke Emezi unravels the mystery surrounding the death of Vivek, exploring gender, sexuality, and the universal need for belonging.
Find the Best Books at Affordable Prices
What makes the cut for books you must read varies from person to person since book enjoyment is highly subjective, however, these books have earned high praise for good reason. In our humble opinion, they're highly worth checking out.
Ready to start checking these must-read books off your list? Alibris is your one-stop shop featuring thousands of independent sellers. You can find new and used copies of these beloved books and discover many more on our vast online marketplace. Whether you're looking for kids' books or the best Stephen King books, we're confident we have exactly what you're looking for.
Digital storyteller, Google Analytics tinkerer, bird fact dispenser.