As 2019 winds down the various professional organizations start to announce the nominations for 2020 award ceremonies. While the Oscar's and Emmy's have yet to be announced we do have the Golden Globes and Screen Actor Guild (SAG) Awards.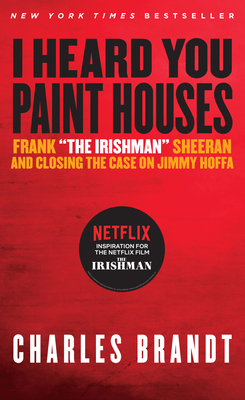 Nominations: SAG Outstanding cast, best supporting actor (Al Pacino), best supporting actor (Joe Pesci), outstanding stunt ensemble
This much-anticipated Martin Scorsese film nabbed a number of SAG nods and no doubt will see similar results with the Oscar's. The story of Frank "The Irishman" Sheeran and the tale of how he killed the famous mobster Jimmy Hoffa. To this day the location of the Teamster's body is unknown, making his disappearance one of the greatest true-crime mysteries.
---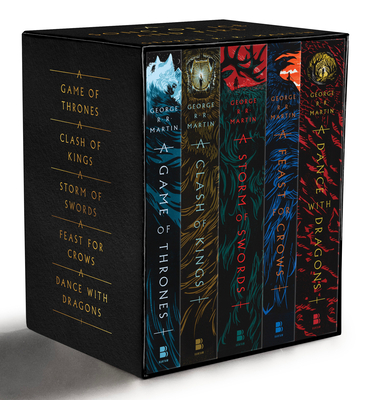 Nominations: SAG Outstanding ensemble, drama series; best actor, drama series (Peter Dinklage), outstanding stunt ensemble
Season 8 answered (and created) many questions, including "Will it be nominated for its writing this year?" We will have to see once the Emmy nominations are announced but we can all agree that it is full of incredible actors. The battles in the final season rivaled those seen in the biggest-budget Hollywood films in scope.
---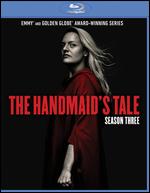 Nominations: SAG Outstanding ensemble, drama series; best actress, drama (Elisabeth Moss)
Firing up Hulu each week to see what new ways Moss channeled June's rage and determination was an absolute treat. The entire cast is incredible as season 3 brought us to new places such as Washington, DC and the Little America neighborhood in Canada.
---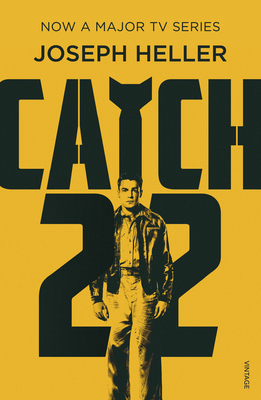 Nominations: Golden Globes best limited television series or motion picture for television
The only book adaption to receive a Golden Glob nod, the 6-episode Hulu series the classic novel that takes a satirical look at the US military. Yossarian wishes to end his military service in World War II but needs to fly more missions to do so. If he flies these dangerous missions, they will consider him insane.  But one can only request to be removed from service if you can prove your sanity.
---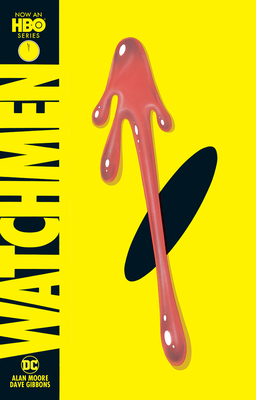 Nominations: SAG Outstanding stunt ensemble
If you've only seen Zack Snyder's film adaption you may be surprised by the squid rain and Looking Glass' paranoia, and if you've never read the graphic novel you will be confused by the inclusion of The Lord of the Manor (played by Jeremy Irons) or why Dr Manhattan is a big deal. HBO's 9 episode series is a sequel to the graphic novel and asks an important question: Why do you put on the mask? Created by Dam Lindelof, this is a passion project that not only recalls upon Alan Moore's 1986-87 story set in the grips of the Cold War, it builds upon the past (the show starts with the Tulsa massacre of 1921) and explores modern America and all the political issues it faces in 2019
---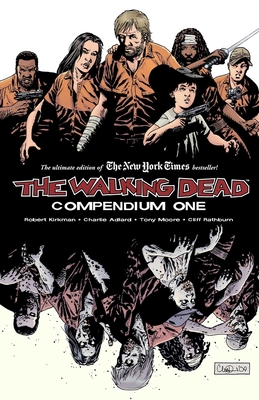 Nominations: SAG Outstanding stunt ensemble
Robert Kirkman's long-running comic series finally ended with issue 193 this year while the television adaption has shuffled along into season 10. The franchise is still going with two companion series and three movies supposedly in the works. I will keep myself from making zombie jokes.
Digital storyteller, Google Analytics tinkerer, bird fact dispenser.